I found myself asking that question several times throughout 2015. Ok, maybe on an (almost) daily basis. (And then it'd be followed by hours of trying to get "Bohemian Rhapsody" out of my head)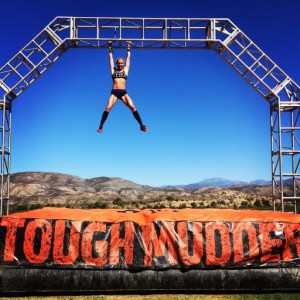 But, no, seriously – 2015 was a trip. Tumultuous at times, but so incredibly, freaking awesome at others. I constantly have to remind myself to take a look back at the last few years and really take in and embrace the sideways turn my life took back in 2011, and where it's brought me to today – the highs, the lows, and sometimes, the utter ridiculousness.
But as the sport continues to grow and evolve (and actually be defined as "a sport"), I'd like to think I continue to grow and evolve with it. And I do so, in part, by taking stock of what has happened, and letting that help shape my future.
So what did 2015 teach me?